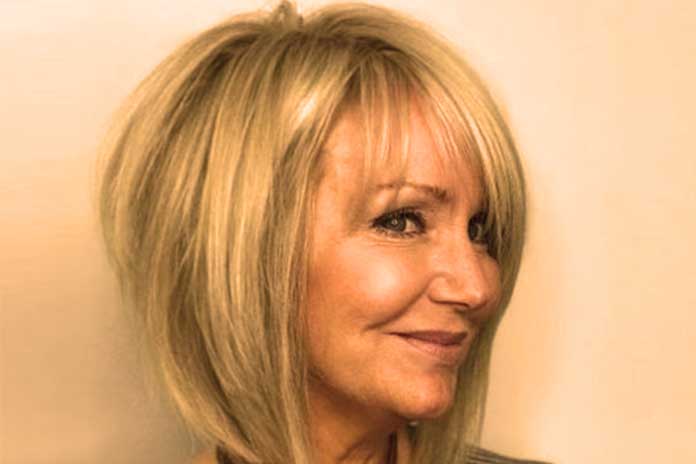 Enhance your features and hide the minor flaws of your face with these truly stunning hair tips.
1. Overcome your cut
To soften the features after 50 years, it is advisable to ovalize the lines of your haircut. The principle: shorten and taper the strands around the face so that they hug the oval and camouflage its small flaws. It is a tip to adopt as well on a mid-length cut, a square, or even a short cut.
2. Adopt the fringe
The long, tapered, and rounded bangs are ideal for camouflaging the minor defects of the upper part of the face: forehead wrinkles, frown lines, crow's feet. Easy to live with, they can also be combed on one side of the face, like a wick, to bring even more softness to the cut.
3. Taper the lengths
This is the unstoppable trick to give more substance to fine hair. The only condition? Perform this technique with a lot of subtlety and nuance so that it is as invisible as possible—the result: more voluminous hair at the roots and more movement on the lengths and ends.
4. Adopt the short haircut
Boyish, ball, or undercut, the short cut is ideal for bringing pep and freshness to the face. Whatever model you want to go for, always keep as much material and length as possible on the top of the head and the front of the face. This will bring more softness and femininity.
5. Soften the neck
Whether you have a short cut or a short bob, it is essential to keep some length at the neck to soften his line and narrow profile. A trick that will undoubtedly rejuvenate the face for a few years.
6. Extend the legs
If you have a short haircut, leave the legs a few inches longer than their natural implantation. This will slightly camouflage the ears and soften the facial line. Also to be adopted on a short bob.
7. Lighten subtly
To highlight your cut and illuminate your complexion, there's nothing like a discreet sweep on the lengths and ends. It will also give the illusion of hair that is denser at the roots. For a healthy glow, choose a warm shade such as gold, honey, copper, or caramel.
Also Read: Natural Remidies For Hair Loss